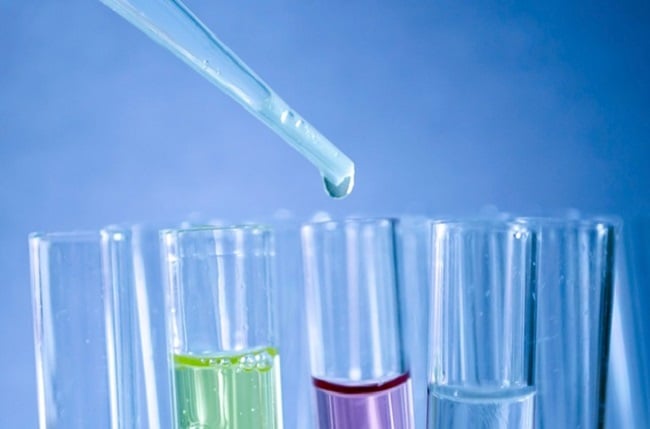 Drug testing is still far from commonplace in UK workplaces.
However, in a culture where 31% of the population have taken illegal drugs (with 21% admitting to continuing to take them either regularly or on occasion), the sands are slowly shifting. The Health and Safety Executive (HSE) view is that there is no need for widespread workplace drug testing, but for how long?
There is no accurate assessment of the number of employees subject to testing, although a survey in 2001 by the CIPD (Chartered Institute of Personnel and Development) indicated that while 60% of companies have policies, only 18% include testing.
Some would say that a change is necessary, so it certainly feels like the right time to start examining what these changes could and should look like. We caught up with our workplace drug testing expert, Frank Bellwood, to assess the lie of the land in 2019 and beyond.
The Shifting Conversation
The conversation is shifting around workplace drug testing, in terms of both when and how testing is carried out. There has been a growing interest in pre-employment testing, for example, which marks a concerted effort to discourage the recruitment of staff with a history of substance misuse - a particular concern in high-risk industries like manufacturing or construction. The most common test in this scenario is urine testing, but breath tests are also often used for alcohol testing and Cansford are seeing a notable rise in interest for hair testing, which reveals a much broader window of drug use than other methods.
As Frank explains: "A hair test can show a detailed history of use. Each centimetre of growth equates to roughly a month's history. You can, therefore, identify potential employees with a history of drug use before they sign the employment contract. Other types of testing like urine or saliva give quite a small window of insight into drug use. A prospective employer can easily abstain a week or two before the test and come up clean. Hair tests on the other hand, give a true reflection of reality over a longer period."
Of course, drug and alcohol testing doesn't solely exist before employment, it can also be used for existing employees. Bellwood elaborates that it's not just a protocol to promote health and safety, but wellbeing too. He adds: "If you can identify someone with a history of misuse, it doesn't automatically lead to dismissal from employment – it might lead to them entering an assistance programme where they receive the appropriate help, so you can turn people's lives around for the better".
There is change taking root on a global scale, too. In the US, there are increasing numbers of businesses looking seriously at workplace testing, not just for executive workers, but for factory and shop floor workers as well. In Brazil, meanwhile, all long-distance drivers are now legally obligated to test to renew their driving licenses.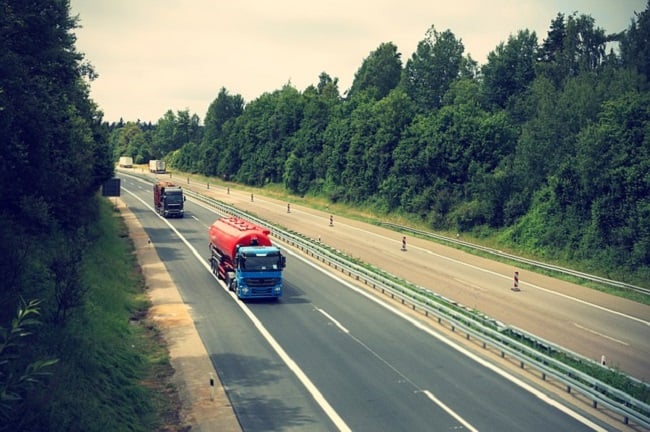 Frank explains: "The change is also being felt in an increasing number of industries. Traditionally, workplace drug testing in the UK has always been predominantly focused on high-risk industries (airline pilots, medical practitioners, armed forces, police etc.) but there has been, for example, a notable increase in enquiries from schools and colleges concerned about the welfare of their students.
"More companies and organisations, in general, are also being proactive when it comes to alcohol consumption; taking action instead of waiting for an incident to occur in situations where drink might have been a contributory factor. This is, of course, incredibly encouraging and speaks to an overall culture of greater responsibility."
Ultimately, workplace testing is becoming more interesting to businesses because it's far easier to prevent or discourage a potential problem than it is to deal with one. This is fundamentally why drug and alcohol testing is such an important part of the health and safety chain for an increasing number of us.
Looking Forward
"Maintaining a safe working environment is of the utmost importance for any employer; this not only applies to the workforce but also the surrounding public and anybody who may be affected."
Considerate Constructors Scheme CEO, Edward Hardy
According to the EWDTS (European Workplace Drug Testing Society), workplace drug testing in the UK is legal, but not enforceable by law and workers must always consent. Positive results are those that have undergone intensive laboratory analysis and have been reviewed to account for any (legal) medication the individual may have taken. There are no likely changes in parliamentary law set to drop over the next 12 months, and the official Governmental line is still that employers should limit testing to only those that need it, ensure that tests are random, and not single out employees unless justified by "the nature of the job".
It's not 100% clear what (if anything) the government is actually doing. We are constantly hearing anecdotal evidence regarding an increase in workplace testing, but it's all a little below the radar. This means that it's still up to individual companies to set a precedent and create policies that adapt to their unique perceived risks and desired outcomes.
Some industries will, of course, be legally required to have a workplace testing scheme in place and this is unlikely to change. Conversely, however, there are many more industries where drug tests are not mandatory. Currently, the basic UK ruling is that pre-employment and in-employment testing is only permitted in circumstances where employees are considered a risk to themselves and others. It's in these industries where the biggest changes stand to be made and need to be made.
In terms of factory and construction workers, for example; these are men and women who spend their days and nights in a demanding and potentially dangerous working environment where keen senses are an absolute must.
However, a survey carried out by the Considerate Constructors Scheme found that 6 out of 10 people in the UK construction industry are genuinely concerned about the harm being caused by drug and alcohol use.
Indeed, 35% of those questioned reported seeing colleagues trying to perform responsible jobs while under the influence of drugs and alcohol, and 39% felt that much more can and should be done to tackle workplace substance abuse problems.
More worryingly, 65% said that they had never been tested for drugs and alcohol at work, which is particularly concerning, given that it is estimated that up to one in seven construction industry workers have serious alcohol problems.
In short, it's not a one-size-fits-all issue, and the private sector set their own standards on a company by company basis. Things are unlikely to change at a legislative level, but industry bodies and unions could well pressure the government for tighter laws.
Workplace Drug Testing in 2019
Workplace drug testing is on the rise in all sectors, with employers far more conscious of the risks posed by litigation and malpractice. Indeed, reports are suggesting that there has been a 470% increase in UK workplace drug and alcohol testing since 2010. This is a good start, but there have been pushbacks.
Critics have complained that drug testing is being used as a means of controlling staff, when it should be seen as employers taking a more active interest in the health (both mental and physical) of their existing employees and making sure that potential employees are not a liability to the company.
Overall, a combination of pre-employment screening and routine drug tests scheduled in as unobtrusive a manner as possible will always ensure a more safe, healthy and productive workforce. With that in mind, we hope that 2019 is the year when all sectors begin to understand and appreciate the benefits of workplace drug testing.
In the market for an effective, fast and reliable drug testing partner for your workplace? Contact Cansford Labs today to find out more.
Subscribe to Email Updates