You're due to appear in a family court, or at a work tribunal. A solicitor has said, "you need a drug test before you go in." Even if you are given information about which test does what, and how you can best help make your case, it can feel overwhelming. There's a lot riding on the results, and you've never had to do anything like this before.
If that sounds like you, don't panic. There's a great deal to think about when you're organising your first drug test, and it's normal to feel concerned. The key to making the right choice is clear, step-by-step thinking: working out what you need and narrowing down the options at each step. That's what we're here to help you do. By the time you're done you'll know what kind of drug test you need, and then it's a simple matter of finding out who does it best.
The first step? Simple question. Do you need an alcohol test or a drug test?
I need an alcohol test
If testing for the presence of alcohol, you will need a hair test or a blood test depending on the time period you need the test to show. Hair tests are used to give a long-term perspective whereas blood tests give a short-term one.
In a hair test, the testing lab will cut a small sample of your hair - this might be about as thick as a shoelace or pencil, depending on the laboratory you choose. The length will depend on the time frame they're looking for - they'll test 1cm of hair for each month they're looking into. If you have no hair on your head, they'll collect hair from somewhere else. Hair tests are used for long-term perspective; they indicate your alcohol consumption over the last six months.
Blood tests are different. Historically, the testing lab will use a needle and syringe to take a small sample of your blood, usually from a vein in the elbow. It's a quick, sharp scratch, and will usually heal in a few hours. However, there is a new technique you could enquire about that is less invasive and can be taken from a much smaller prick to the fingertip. Blood tests are used for short-term perspective; they show if there's alcohol currently in your system, from drinking within the last four weeks or so.
Sometimes, the testing lab will need two markers - a long-term test and short-term corroboration - and in that case they'll carry out both tests.
I need a drug test
If you're being tested for drug use, you will need either a hair test or an oral fluid test. Which one you need depends on whether you need to show if a drug is in your system right now, or if you need to show a pattern of drug use and non-use over the medium term.
A hair test shows the presence of drugs in the body over a longer period - a month for each centimetre of hair we sample. Hair tests are carried out in a lab to look for traces of marijuana, amphetamines (including methamphetamine and MDMA), cocaine, opiates (such as heroin, codeine and morphine) and PCP. Some labs even offer hair testing for steroid use (although we're currently the only lab with the facilities to do this in the UK - helping to save valuable time).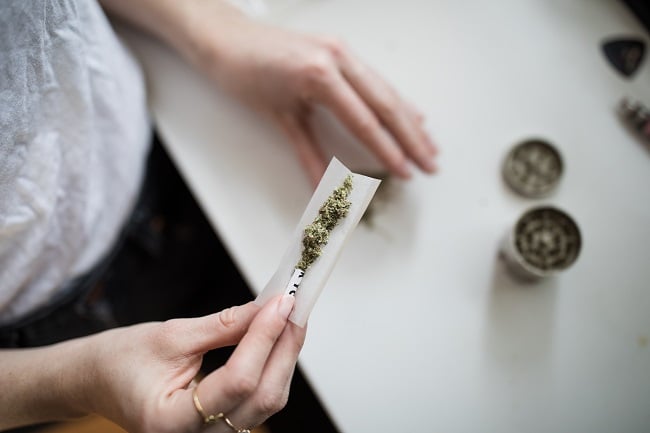 Hair tests are, however, no good for short-term testing; the samples cannot indicate substance use within the last seven days. If you're looking for a short and a long-term test result, you'll need both a saliva and a hair test to deliver that.
An oral fluid test will show whether you have used anything in the last day or two. Oral fluid tests can be done outside a lab, and involve pressing an absorbent swab into the inside of your cheek. They're best at confirming results from other kinds of tests, and they can do this on the spot with a portable kit, but are better done in a laboratory and backed up by another test type.
How long until I get my results?
A good testing lab will turn results around within three days of the sample arriving with them, and will provide a full witness statement if necessary to support your case. You can identify a good drug testing lab by looking for an ISO17025 accreditation - if the lab has one of these certificates, they've met or exceeded the industry standard for the quality of their tests, their impartial stance (so they're not biased against you or the court) and their consistency of service. A good lab should have their own accreditation with UKAS.
Using an accredited testing lab that balances accuracy with speed is important. We work with family lawyers, social workers, workplaces, educational institutions and government bodies, as well as individuals who are having to arrange their own drug and alcohol tests, so we know it's important to help you find the test you need and get you a reliable result as soon as we can.
Ready to book a test? Contact us.
Subscribe to Email Updates