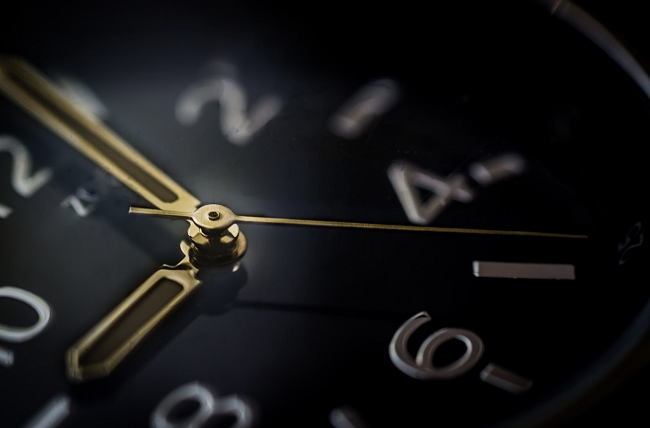 When it comes to workplace drug testing, the speed at which a test is carried out - and analysed - might not seem like a top priority. But it should be.
The longer it takes for a sample to be collected, tested and analysed, the more it costs your company - in more ways than you might imagine.
In the world of workplace testing, many industries tackle this by using point of care tests such as urine, saliva or sometimes blood tests to get almost instant results. That may be appropriate if you are trying to establish if an employee is under the influence at the time of testing. But no good if you are trying to establish a pattern of usage which is what hair tests are good at.