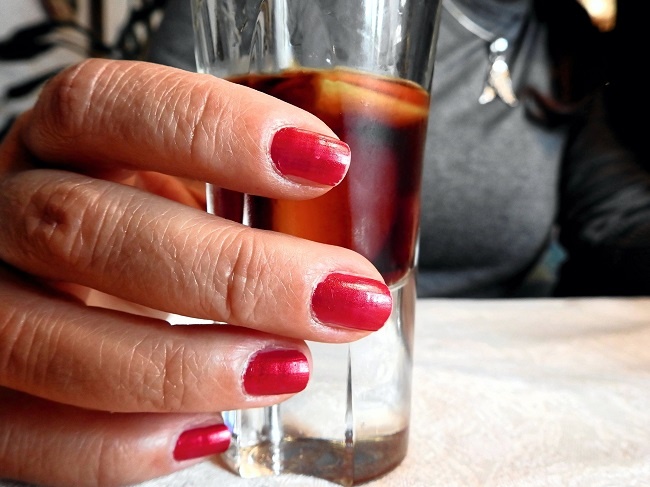 How do hair and fingernail drug testing compare?
There are many different drug testing methods out there, and while the majority of our clients use hair testing, we will sometimes use fingernail testing when the former is simply not possible.
The two have plenty of similarities, but also a number of differences. If you're unsure as to which to choose and when, read on for our guide to both: how they work, how they are used, and their benefits and limitations.