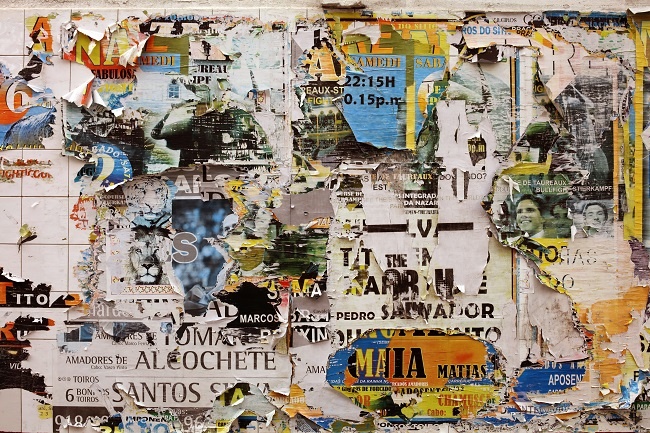 Hair tests are a reliable, fast and cost-effective way of proving drug or alcohol use.
They're highly accurate, with a long detection window and almost impossible to cheat - and that's not all. With the right techniques, hair tests can also give rich information about the nature of, and conditions for, substance use by an individual.
What additional information can hair tests provide, beyond the bare fact of whether a person used drugs or alcohol?