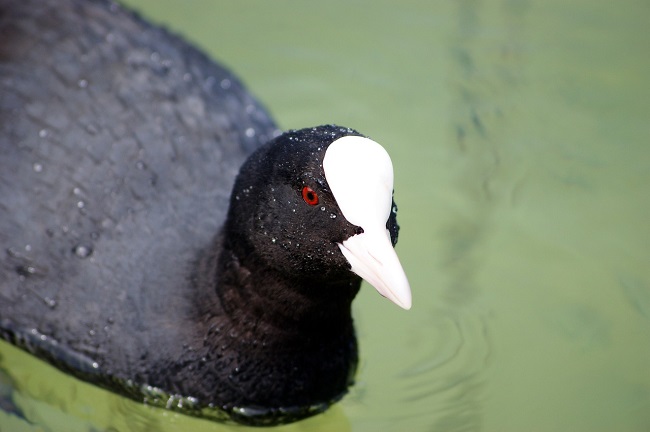 Hair testing for drugs and alcohol. It's fast, accurate and can detect substance use dating back months.
But what about baldness?
Often, potential users dismiss hair testing on the grounds that their donor has no head hair. Many turn to nail testing as an alternative – an unregulated and impractical method which is still being evaluated scientifically to give an indication when a donor drank alcohol or used drugs.
They needn't look elsewhere. Even bald donors can be hair tested using hair from their body.