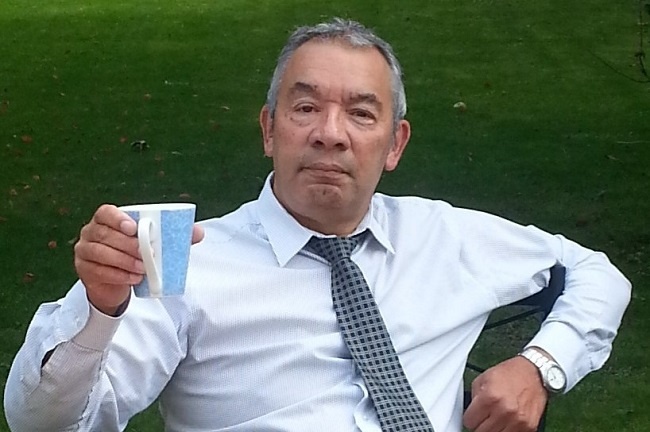 For hair drug tests to stand up in court, you need to be sure that everything is done by the book. That means choosing an accredited lab, ensuring your client is prepared, a solid chain of custody, and accurate interpretation of the results.
Without these things, all of the money, time and client anxiety that a hair drug test involves may well be for nothing.
To explain how our collections process works and how it helps to resolve the challenges faced by our legal clients, we sat down with Chris Bell, head of our collections team, for his take on the process. Chris has been with Cansford Laboratories for six years, but has worked with our founder John Wicks since 2001. Before that, he ran the drug testing scheme for the Royal Navy, and having built the Cansford collections function from scratch, he's the perfect person to explain how it all works.