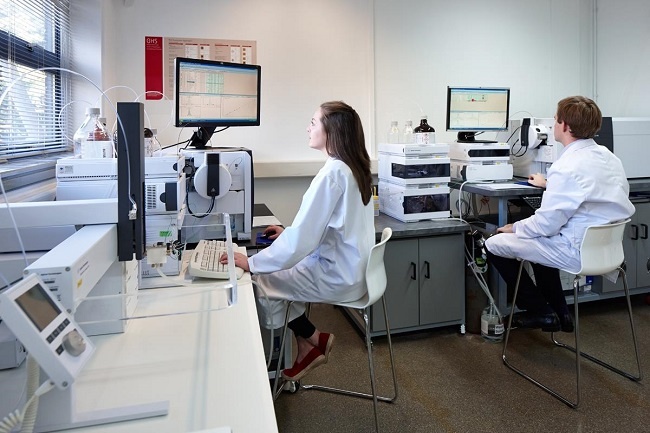 A robust collection process and accurate, timely, reliable results are crucial in the work we do. But important as they are, they're not the only things that keep us in business.
Whether carrying out a single test or developing a longer term relationship, we want to give you - and your clients - an experience as easy, friendly and worry-free as possible.
That's why we recently conducted qualitative research amongst clients past and present: to gauge what's working well for our customers, what we could do better, and what matters most to them when testing for drugs and alcohol.