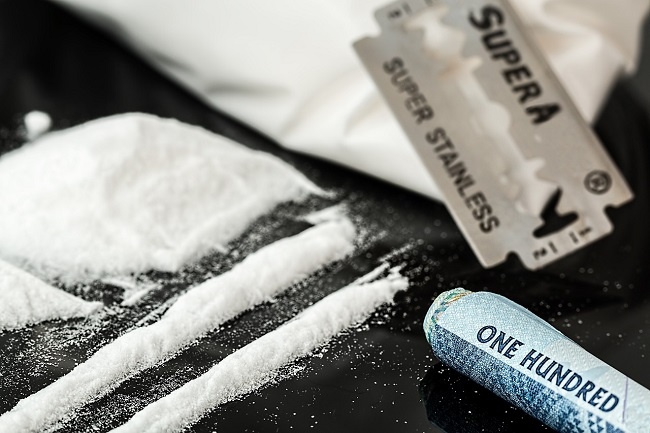 In the UK, the demand for workplace drug and alcohol testing is on the rise. A 2017 article from theEuropean Pharmaceutical Review reveals that the UK testing market is worth £167m – a figure set to rise to £231m by 2019.
While much of the UK's testing, they say, is used within child protection cases, "workplace drug and alcohol testing is an area of high growth and exciting potential".
It's certainly an area that we're being approached about more frequently than before – and with that in mind, we sat down withFrank Bellwood from our business development team – and a police officer primarily on drug squads for 35 years before that - for his thoughts on the industries using workplace drug testing, the current testing legislation and the impact of implementing such programmes.