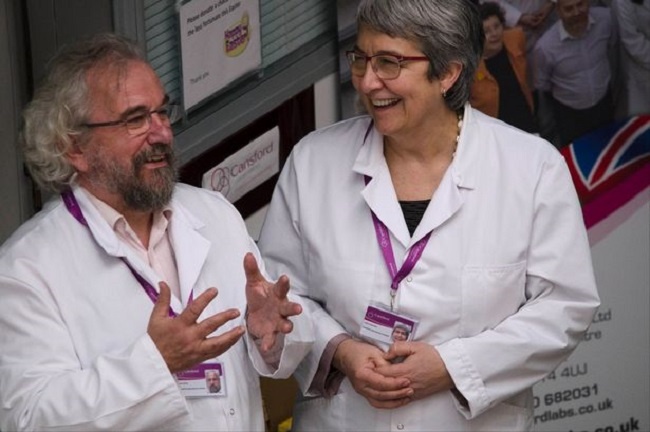 Not all hair testing labs are created equal. There are labs that do the bare minimum, and labs that lead the field in best practices and continuous new research.
Cansford strive to be the best in hair testing, from the way we collect samples to the way we manage accounts, our interpretation of results and our appearances as witnesses on the stand.
Here are eight ways we go about differentiating ourselves from the competition.