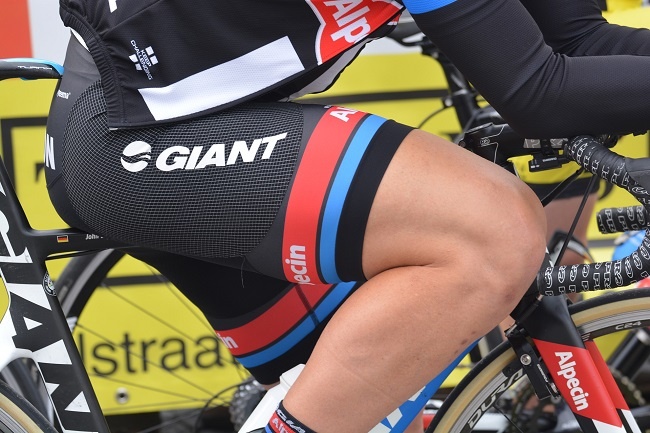 What do Justin Gatlin, Lance Armstrong and the Russian athletics team have in common?
Answer: they've all contributed to a fall in the numbers of fans who believe in the integrity of the sporting world.
In 2017, UK Anti-Doping organised the first Clean Sport Week to help to fight cheats. UKAD research reveals that 48% of UK adults believe that doping is widespread in sport, while two-thirds stated that high-profile accounts of drug usage by elite performers has eroded their faith in sport.