A Guide to Workplace Drug and Alcohol Testing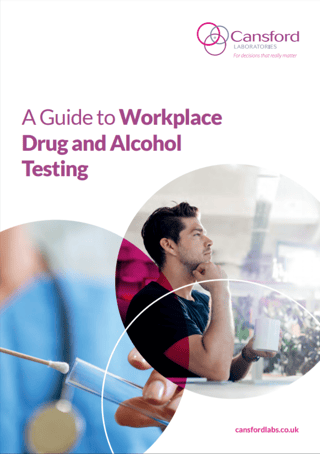 Want to know where to start for workplace drug and alcohol testing? Download our handy guide to find out more.

What you'll discover in this guide:
First steps; your drug and alcohol policy.

The difference tests you can use for pre-employment testing, random testing and with cause testing.


How to secure the chain of custody for your sample from start to finish.

How results are interpreted.

Request your guide now by completing the form.