The current Covid-19 pandemic is affecting people's lives in a huge number of different ways. Jobs are being lost or furloughed. Parents are struggling with schools and other childcare facilities closed. Elderly and vulnerable members of the population are often having to rely on others to pick up vital food and medications.
A combination of the need to adapt to this new "normal", a lack of social and family contact, inevitable worry about catching Covid-19 and more are meaning that stress and declining mental health are a very real concern.
Recent studies back this up. One claims that six out of ten people have felt anxious about Covid-19, while a study by mental health charity MQ reveals a similar picture. Anxiety levels are also rising amongst children and teenagers, with experts especially worried about those already dealing with pre-existing mental health conditions.
Conducting surveys to establish the impact of Covid-19 on mental health is one way to track changes. But can self-reporting really capture the true extent of how an individual's mental health is being affected over time?
There is another way. Here's how cortisol testing can help us to monitor and act on changes to Covid-19-related mental health problems.
What is cortisol testing?
Cortisol is our body's primary stress hormone, released by the adrenal glands into the bloodstream with levels varying depending on signals from the brain. These cortisol levels can be detected in a number of ways - through blood, urine and oral fluid testing, for example - to understand how much stress an individual really is experiencing.
In 2019, we introduced hair cortisol testing to our armoury: a method of testing that offers the benefits of being able to track cortisol levels over a period of time using just one hair sample.
What is currently being done?
Two universities have joined forces to explore how cortisol levels detected in the hair are changing as a result of the current pandemic.
"Researchers are looking to understand the initial effects of the pandemic on our emotional wellbeing."
The University of Nottingham and Kings College London are conducting a UK-wide study to "explore the emotional and physical impact of Covid-19 on the health of our nation". Combining a short survey with a hair cortisol test, both at the start of the study and twelve weeks later, researchers are looking to understand the initial effects of the pandemic on our emotional wellbeing, and how these effects have changed twelve weeks down the line.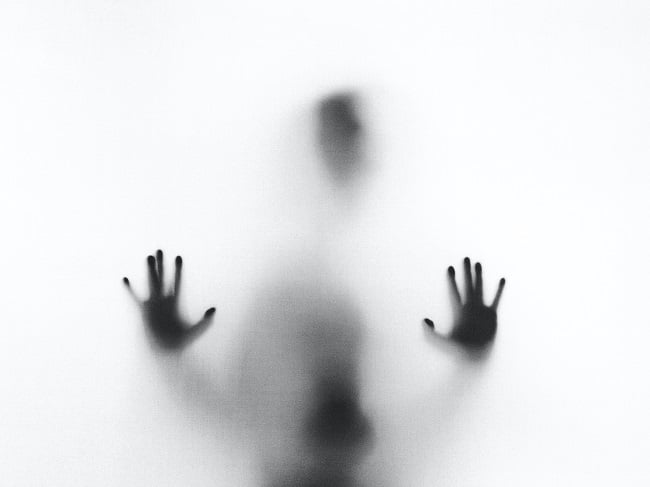 However, the study is also looking further ahead than this twelve-week period alone. The results will allow researchers to establish how cortisol levels could have an impact on both mental and physical health down the line.
Professor Kavita Vedhara, Professor of Health Psychology at the University of Nottingham, says, "Providing these hair samples will allow us to explore whether any stress you experience today and in the coming weeks could affect your health in the future. We will be seeking funding to measure cortisol in these samples at the end of the study".
What positive impact could cortisol testing have?
There are multiple benefits to testing hair cortisol levels throughout the Covid-19 pandemic. In the short-term, at a time when our health services are struggling more than ever to cope, it could help to identify the individuals whose mental health is most at risk of serious deterioration, allowing the NHS to prioritise treatment where needed.
However, the long-term picture is also vitally important here. Studies have shown that prolonged increases in cortisol levels can impact on our long-term mental and physical health in a range of ways.
High cortisol levels can impact on fertility, as well as being linked with increased blood sugar levels, weight gain, a suppressed immune system, digestive problems and heart disease. By better understanding cortisol levels, their changes over time and their link to high-stress situations like the current pandemic, we can begin to form a better picture of the link between increased cortisol and longer-term health conditions, and how these can be better managed.
The arrival and rapid spread of Covid-19 is an unprecedented situation in our lifetimes, and one for which, in so many ways, we have not been prepared. However, it is important to seize the opportunity to learn as much as we can during this time to prepare for future crises.
"The key to understanding and managing stress could lie in better testing for cortisol."
Just as the key to controlling the spread of Covid-19 is testing, the key to understanding and managing stress could lie in better testing for cortisol. And with declines in mental health putting so much strain on individuals and their families, on businesses and on the NHS, anything we can learn about ways to better measure, manage and treat stress and other issues can only be a good thing.
To find out more about our services during Covid-19, click here. And for information on accurate testing - including hair cortisol testing - get in touch.
Images via AdobeStock (JJ Gouin) and Unsplash
Subscribe to Email Updates