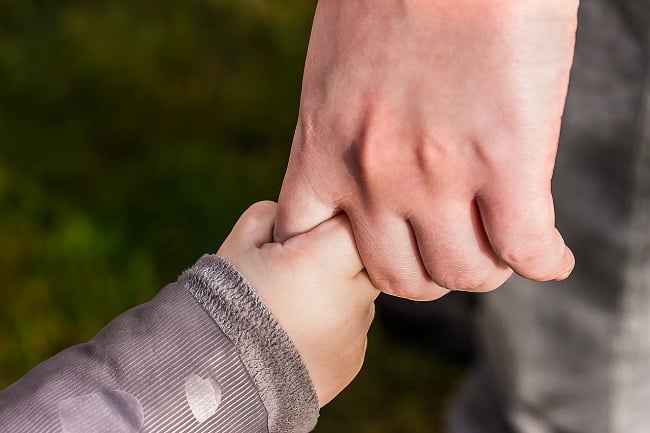 True or false: all drug testing laboratories in the UK are regulated in the same way.
The answer? False. There's actually no regulation whatsoever. A surprising answer, perhaps, given that drug and alcohol test results can decide whether or not a parent retains custody of their child, whether an individual is committed to a rehabilitation programme, whether a worker keeps their job.
Leaving the drug and alcohol testing industry to set its own rules and to operate in its own way not only creates inequality between labs in terms of the accuracy of their procedures, but could - as we've previously highlighted in cases involving Randox and Motherisk - dramatically alter the course of an individual's life, destroy their reputation and cause huge distrust in the testing industry.
At Cansford, we regularly bang the drum for regulation of our industry - and we're of the firm belief that judges, family lawyers, social workers and employers should be doing the same. This is why.
How is drug and alcohol testing currently regulated?
In the UK, a number of testing labs are accredited, but this doesn't mean they are regulated. And it's important to understand the difference between the two.
Regulation involves rules that must be followed according to an industry regulatory body, while accreditation is a seal of approval that an organisation or laboratory receives when it fulfils specific standards, as in the case of ISO:9001 or ISO:17025.
While there are a number of international standards and accreditation requirements applied to drug and alcohol testing laboratories, there is no imposed regulation on the industry. The closest thing to regulation is the guidelines and consensus provided by the Society of Hair Testing (SoHT), which acts in the capacity of a regulator, but is not officially recognised as such.
With a wide international membership, the Society of Hair Testing meets regularly to discuss aspects of hair testing for drug and alcohol use, with frequent publications of guidelines and consensus on specific tests. Adherence to these guidelines, however, is voluntary, rather than mandatory.
What is the case for regulation?
Not every UK testing laboratory is a member of the Society of Hair Testing, not every UK testing laboratory is accredited to ISO:9001 or ISO:17025. Accreditation should be the first port of call for any court, business, organisation or individual who wants to find a laboratory that wants to abide by industry rules.
But is accreditation alone really enough? Adding industry-wide regulation to the mix could make an enormous difference, in a range of ways.
It would avoid mistakes
The two high-profile scandals mentioned earlier could have been avoided if industry regulation were in place.
In the case of Randox, where numerous drug-driving offences were quashed after serious breaches of testing standards were discovered, a legal requirement for proficiency testing schemes could well have prevented the scandal.
Such schemes - which are currently voluntary - show how closely the results for a known sample from one lab match those analysed by other laboratories. Currently, if a lab's results fall outside of proficiency testing boundaries, there is no punishment. Regulation could ensure that the lab in question is supported to produce the correct results.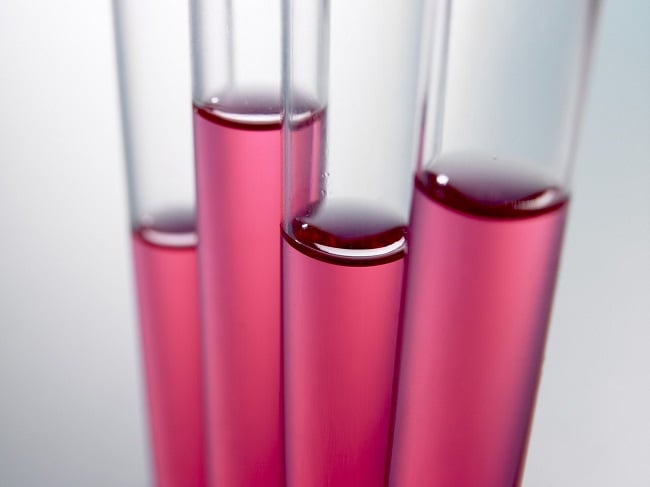 Similarly, regulation would have prevented the catalogue of errors that led to flawed testing at Motherisk for decades in over 35,000 child protection cases. With no written operating procedures, a lack of transparency, a flawed chain of custody process, inadequate training and the use of the wrong type of test, the testing process was flawed from start to finish. A regulatory body could have avoided the life-changing events of the scandal.
It would ensure consistency
Currently, a lack of regulation means that UK drug and alcohol testing labs can choose their own approach. From one lab to the next, testing methods, cut-offs, the chain of custody, the collection process (and collector qualifications) and quality assurance checks - among other aspects of the testing procedures - may all vary.
This means that those ordering hair tests must ask a huge number of questions to ensure the validity of the tests, and that judges need to fully research the laboratory whose results they are presented with to check that they meet court criteria. Regulation would take much of the unknown from the process, levelling the playing field and guaranteeing accurate and court-worthy results.
It would discourage cowboys
As things stand, there is nothing stopping individuals from setting up their own drug and alcohol testing laboratories. Indeed, you can even buy home hair drug testing kits on Amazon. Although these claim to use an accredited lab to analyse the results, leaving the sampling, packaging and sending process to the individual means there is plenty of room for error.
In 2010, Dr Ken Pidd, deputy director of Australia's National Centre for Education on Training and addiction, said to The Sydney Morning Herald, "There are some very reputable companies out there but there's also a lot of cowboys … Drug testing always boils down to you getting what you pay for. My concern is that without any legislative or certification framework, there's no way of controlling that. Anyone could start a workplace drug testing organisation tomorrow if they wanted. We've seen people operating out of post office boxes".
Such labs bring the quality of drug testing into question, with their failure to guarantee accurate results. Bring in regulation, and the cowboys will be weeded out, leaving only the quality laboratories for clients to choose from.
It would build trust
It's the high profile drug and alcohol testing scandals that often make the headlines. The numerous cases where it's done right are generally not publicised.
It is widely recognised that industry regulation removes a key barrier to public trust. In their Business Perceptions Survey 2018, the government's Department for Business, Energy & Industrial Strategy revealed that a motivation for 92% of businesses to comply with motivation was to maintain their reputation with customers.
The same survey showed that just 17% of businesses saw regulation as the biggest challenge to their firm. While it would prove an obstacle for many, the effect on the drug and alcohol testing industry's reputation would be significant.
It would protect families
For a parent undertaking a drug or alcohol test, the result could spell the difference between retaining custody of their child or having them taken into care. In the case of a genuine positive result, a court decision to remove custody may be for the best, giving the parent the chance to resolve their issues with drugs or alcohol, and giving the child a safe environment in which to live.
But what happens if a flawed test down the line gives a false positive, keeping the child in care? For a parent who has worked hard to get clean, such a false positive will destroy their lives. Equally, a false positive at the very beginning when a parent has never touched drugs or misused alcohol will not only lead to the loss of their child, but can have other repercussions in terms of how they are treated by their family, friends and employer.
While it did not involve drugs or alcohol, the case of Mark and Nicky Webster in 2005 shows just what trauma a false result can cause. Having been suspected of child abuse, their three children were adopted. But despite a court ruling that there had been a miscarriage of justice years down the line, the adoption was ruled irreversible, and their children are no longer theirs. What's more, being classed as child abusers ruined the pair's reputation, and made it impossible for them to get certain jobs.
Regulation in drug and alcohol testing could ensure that parents are treated fairly, with genuine results that lead to genuine outcomes.
In markets like banking, regulation is a hot topic, with critics citing free markets as a necessity for the economy to function properly.
But drug and alcohol testing isn't banking. It's an industry where people's livelihoods, families, relationships and reputations are at stake, and the consequences of mistakes can be costly.
Testing guidelines and laboratory accreditation are a good start. But with the ability to cause widespread disruption to human life, we need something more official - and regulation is the only answer.