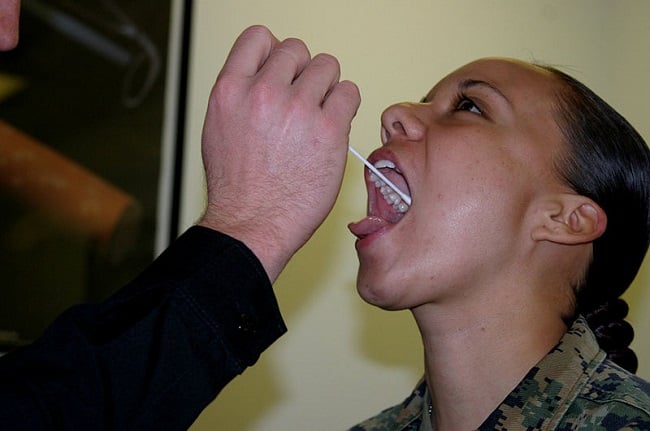 Some years ago, Cansford worked on a social services case where a woman was required to demonstrate that she was free from amphetamines before the courts would release her child back into her care.
For around a year, regular saliva tests on pre-arranged dates consistently came back negative, with social services reaching the point where they were ready to sign her off. A subsequent hair test, however, showed continued usage of amphetamines for months.
The trouble is, oral fluid testing gives a small window of insight into drug and alcohol use. The court provided specific dates for the tests, and the woman was able to plan her drug use around that date. The courts took the sample on a Thursday, the woman in question was out every Friday night taking her drug of choice. What looked like a person determined to get their life back on track, was actually someone gaming the system.
The key message? There are numerous ways to test for drug and alcohol use - hair, saliva, fingernails, blood, urine, SCRAM even fingerprints - but not all drugs tests are the same. That's not to say there's not a place for oral fluid testing; Cansford has recently added oral fluid testing to our armoury (receiving UKAS accreditation to 17025 standards for oral fluid) with good reason.
With that in mind, we've set out to explain how both hair and oral fluid tests work, what the results can show - and why family lawyers should consider using both testing methods side by side.
How do hair and oral fluid testing work?
Hair drug and alcohol testing involves taking a small sample of the subject's hair and testing it to establish the presence of any drug metabolites or alcohol biomarkers. At Cansford, we can test for around 120 different substances, with the results able to show historical usage over a period of up to 12 months, confirming frequent use of drugs. This means that it is possible to get an accurate picture of usage, from abstinence to chronic use.
While oral fluid testing uses the same instrumentation as hair testing (mass spectrometry and liquid chromatography), the collection process and what the results show are both different. Oral fluid is collected straight from the subject's mouth using a swab before being sent to the lab for rapid analysis. Oral fluid testing will reveal current use of substances over around a 2-day window from the time of use.
Why oral fluid rather than urine testing?
With both urine and oral fluid testing, you can expect similar results - but the collection process is what makes the real difference.
The only way to ensure without doubt that a subject has not substituted their sample or added water to dilute it is to watch them producing the sample - which requires their consent. This is far more invasive than oral fluid sample collection where the collector simply needs to place a swab inside someone's mouth for a few minutes.
Oral fluid collection is a quick and simple process that causes minimal distress to the subject - and results are turned around quickly. But are there cases where both oral fluid and hair testing should be used together?
The big picture
In some cases, using both hair and oral fluid testing in tandem is the right approach. In a family court setting, you may organise the occasional hair test to find out the history and setting, or alternatively, an oral fluid test to get a picture of what's current.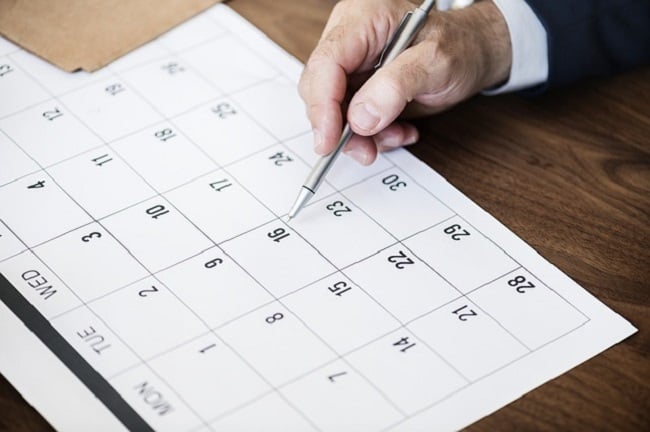 Sometimes, social services choose to perform regular, repeated oral fluid tests believing it will be cheaper - however, a hair test is more efficient and economical. While a hair test will track historic use or abstinence, a single oral fluid test can be used to complement the hair test, checking the few hours or days prior to testing that the hair test will not cover.
With the social services case at the top of this piece, the lack of a long view was the issue. Courts, social services and many large organisations are all under immense budgetary pressure, and taking the cheapest test looks appealing to people with an eye on the bottom line.
Nevertheless, oral fluid testing went on for over a year before the hair test. This represents 12 months of cost - collecting samples, organising the collections, court costs, social worker bills and more - that could have been avoided with one investment in hair testing.
Again, oral fluid testing is great for ongoing tracking of someone's drug use on a weekly basis. But a hair test every month or three can add crucial detail to the whole picture that would otherwise be missed by relying on one test.
The important thing to remember is not to be swayed by cost, instead choosing the testing method - or, indeed, methods - that best suit your subject's particular situation. And if you need help to decide which is right for you, get in touch.
If you're looking for a more comprehensive picture of exactly what hair testing is, how it works and what it does, download our free ebook.
Featured image credit: Via Wikimedia Commons (public domain)
Subscribe to Email Updates