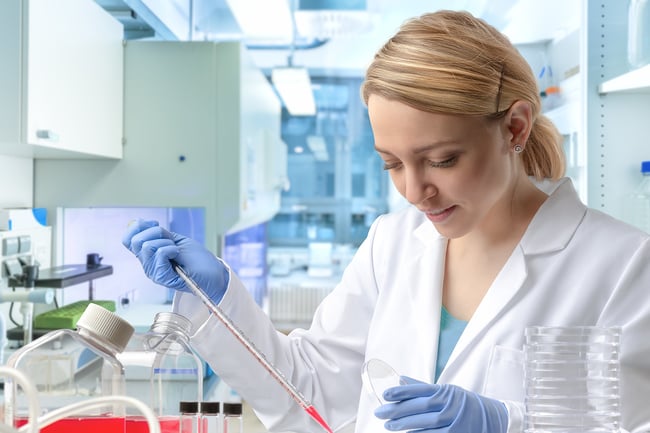 A robust collection process and accurate, timely, reliable results are crucial in the work we do. But important as they are, they're not the only things that keep us in business.
Whether carrying out a single test or developing a longer term relationship, we want to give you - and your clients - an experience as easy, friendly and worry-free as possible.
That's why we recently conducted qualitative research amongst clients past and present: to gauge what's working well for our customers, what we could do better, and what matters most to them when testing for drugs and alcohol.
The better we know the people we're working with, the better the service we can provide. Here are some of the qualities we're most proud of - and what our survey respondents had to say about them.
We promise a quick turnaround
"[The third biggest challenge we have is] getting the test back, because we're on such a tight timeframe with the courts. I know a lot of people at Cansford, and they're very, very quick when I need quotes through. It's the same if I need test results back very quickly. It's great to have people I can trust, particularly the two ladies that handle collection. Because the clients don't come in very often, they need to get used to people, and they do."
"What makes [Cansford] very effective is the ability to make a quick call. There are other providers out there, but I found their forms can be very cumbersome. They're not very user-friendly. I think Cansford, it's very user-friendly: you can just call, and say what you need, and you provide the details and a few seconds later you'll get a quote."
With courts imposing tight deadlines on the production of evidence, time is of the essence for our collection and lab teams. We respond to every quote in under an hour, arrange an appointment with one of our regional collectors at an appropriate time, and turn results around in 24 to 48 hours.
We pride ourselves on our efficiency
"They're always quick to get back to you. The most recent time I've used them, the collection appointment was during the really bad snow, and they were happy to rearrange it at no extra cost and it's always followed up by a confirmation email, almost immediately."
"[Cansford] gives me a quote, sign the quote, you confirm, you come out and see me and get the job done. I'm grateful; in fact we need that these days with courts, because that gives us time to do much more."
Efficiency isn't just about time - it's also about putting you and your client first, and doing what we can to counter any unexpected circumstances. We also ensure that we keep you informed throughout the hair testing process, from your initial enquiry right through to the delivery of the results.
We choose our people carefully
"I'll be honest, I only ever call one person [at Cansford], and I just deal with him quite a lot, but if anybody else was there, I would deal with them, but I just find it more relaxing. I send over what I need, and he just does it. Also, the collectors are really good. They put the clients at ease, as well."
"[What is Cansford's biggest strength?] The staff they have working for them, definitely. They're all very helpful"
Our head of collections, Chris Bell, highlights how our collectors are recruited based not just on ability, but also on their empathetic nature. Ex-nurses make great collectors for this very reason: we're keen to ensure that we not only follow the correct procedures, but that we work with care, empathy and even humour when appropriate.
We put donors at ease
"The times I've used Cansford, you've always been very friendly and helpful in the actual collection appointment, which is important because it's a daunting process for the client. You've always been good at putting the client at ease and trying to make it as comfortable as possible."
"[Cansford's collectors] make the clients feel at ease, that's very important. It's very stressful. They know that they're being tested, and half the time they know it's going to be positive, and stuff like that. They just put them at ease. They make them feel absolutely wonderful."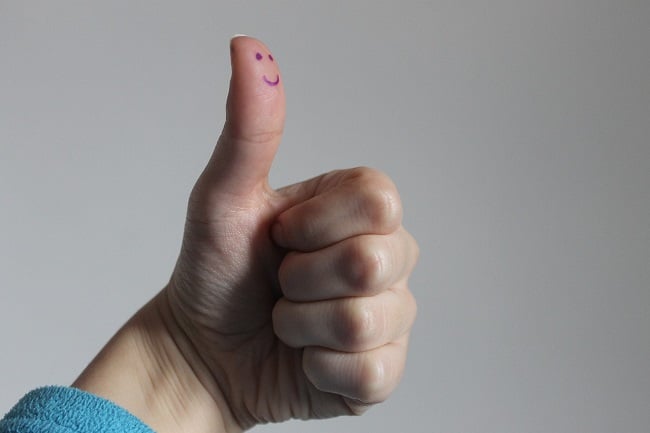 Many donors - understandably - feel anxious about having a hair sample taken, and for a range of reasons. Our mission - and yours - is to make them feel more at ease.
We don't pass judgement: we're simply there to collect a hair sample, not to determine on the spot whether a donor is misusing drugs or alcohol. And our task is not easy unless the donor is feeling as relaxed as possible, and knows exactly what to expect on the day.
We WILL take a sample
"One of my main stumbling blocks was that often I have clients that with very little hair. Those hair strand tests do need about 3cm, sometimes six, even, and a lot of my clients are basically bald. I can't guarantee that I can even get a sample. So I trust Cansford, because I know that even if I make a hair strand appointment, and the client turns up, and they say 'no', it's not going be good enough [for Cansford]. I know they'll take hair samples there and then. I know, I don't need to call up and make other appointments and go through anything again."
Just because your client is bald doesn't mean they can't be hair tested for drug and/or alcohol use. If the hair on their head isn't long enough, we'll use body hair instead. It is just as accurate a marker of substance use as head hair, but with some key differences.
We do find that some donors will shave their heads when informed that they need a hair test - but the test can't be avoided that easily. Should the donor decide to remove their body hair too, we will use fingernail testing: we strive to ensure that every appointment results in a successful collection.
Our reporting is clear and concise
"[The reports Cansford offers are] very clear, very concise. We get a witness statement, we get the whole report explaining what it is, and how it's tested in the industry, and what it means. So, it's very good."
Hair testing results must be reported clearly, without ambiguity, and in a way that's easy for you, your client and the court to interpret. Every single one of our reports is set out in the same way: the credentials of the toxicologist, the instructions provided by you as the client, the condition and nature of the sample, an explanation of the testing process, the results, an explanation of those results, and our conclusions. These are followed by any references, plus our experts' declaration, which confirms that the report can be used in court.
Our reports include all the information needed for you to close your case, but in a way that is easy to understand, and as concise as possible - making your job easier.
There's a great deal that goes into a great hair testing experience: while accuracy is at the heart of everything we do, our 20+ years in the industry mean that we've carefully honed our approach to give you and your client the level of service you truly deserve. Want to find out more? Get in touch - we promise a speedy response.
Subscribe to Email Updates